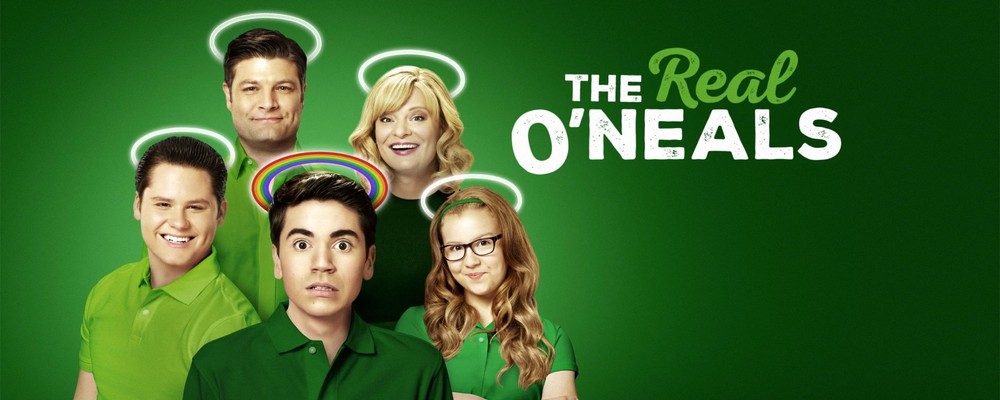 It's a very funny comedy which deals with timely and serious issues. If you think that a young gay character should not be depicted on broadcast TV or that the Catholic Church is a sacred institution about which nothing humorous can ever be said or even implied than I suggest you steer away from this show.
However, I have to say that I thought the pilot one of the best I have ever seen. If I had any problem with the show it was that the Catholic School that he was attending wasn't dealing with him the way that the Catholic League is dealing with this show, in other words going on the attack with reckless abandon.
All five members of this family were a bit over the top but I liked them all. The relationship between the mother and the son was especially unusual in my experience with sitcoms so I'm not sure where the notion that this series is 'nothing new' is coming from?
Looking at the five 1*star reviews that are present , as I am writing this, two were from members who have never reviewed anything before, one from a reviewer whose only recent reviews were "Trash" and "Terrible" and one from someone who loved "Paul Blart: Mall Cop II" saying "This is the kind of film we need more of in America. No profanity, no homos"….. So if that's where you're coming from stay away from The Real O'Neals. Otherwise, I suggest you give it a try.